Websites for Startups – The Full "Digital Launch" Package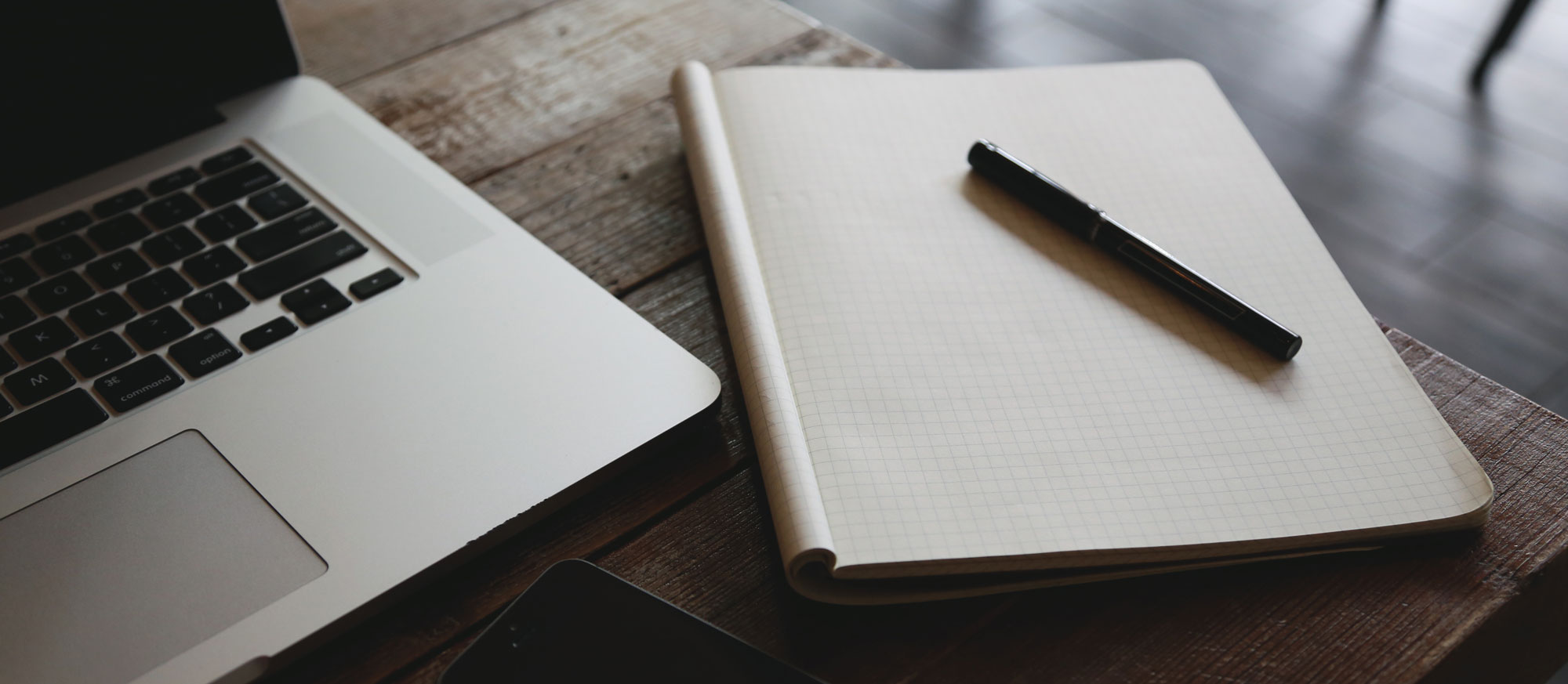 Websites for Startups
If you're taking the brave step of starting up your own business, then you have come to the right place; we specialise in full company startup packages for new businesses looking to get online and launch their company.
Many clients come to us looking for a website for their new business or idea, however, during the process, they realise that they actually need a whole lot more to successfully get their company online, functioning and generating sales. A website is only the first part of what they actually need, luckily, we are specialists in launching new businesses and can guide them through all the other requirements that they had not yet considered.
The fact of the matter is that there are many various aspects in getting your business up and running online and the beauty of working with Grey Fox Web Design is that everything is taken care of under one roof, making the launch process quicker, easier and more affordable. We don't just build our clients a website and leave them to it, we consider ourselves their partners, and advise and guide them through all steps of online marketing, SEO and social media management.
By 2020, some experts predict that 90% of transactions will take place online or be internet-influenced.
Websites for Startups – what does it include?
There are many options to consider and each job has it's own unique requirements. The best way to find out what you need to get your business launched is to give us a quick call (0203 8160 200) or use our online quote form. Below we have highlighted some of the key features we offer that should be considered when thinking about websites for startups…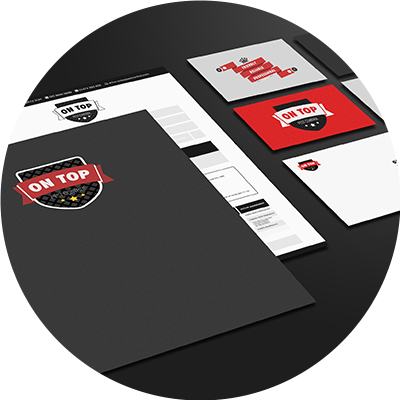 Branding
A successful company needs a visual identity. Often this starts with logo design, but it actually goes much deeper. We will define the complete look and feel of your brand, considering all aspects such as colour theory, typeface selection, tone of voice, etc. We will then make sure that it is applied across all forms of promotional material, this includes business cards, letterheads, receipts, clothing, packaging, vehicle designs etc. Consistent branding has a huge impact on how potential customers see your business and will transform your company and how it is perceived.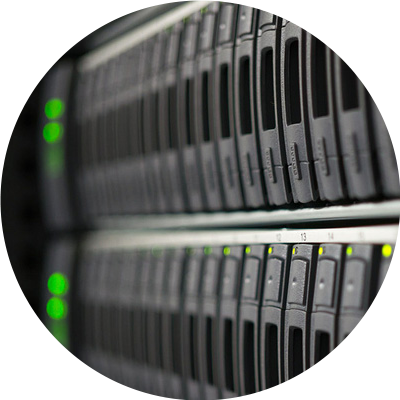 Domain Name & Hosting
We will advise you on the best domain name to purchase for your business, taking into account often overlooked factors such as ease of communication (making sure it is not something that can easily be misspelled), as well as providing a strong SEO starting point for your site. We will also host your website on our private server – this means you will enjoy incredibly fast site speeds as well as 99.9% uptime.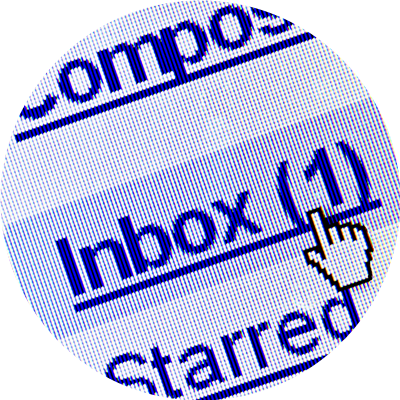 Emails Systems
When setting up your company you need to make sure that you have a simple and easy to use email system for all members of your staff. Having your web hosting with us means we are in control of this and will set everything up for you. However, our work does not stop there, we can transfer all of your existing emails and contacts and integrate with your new email system. We also offer inbox customisation, this includes smart filters and highlight-labels to ensure that your inbox is easy to use and many of the tasks are automated, saving you time and allowing you to focus on running your business. We will also make sure that your email system if fully integrated with your mail client of choice and working on your smartphones.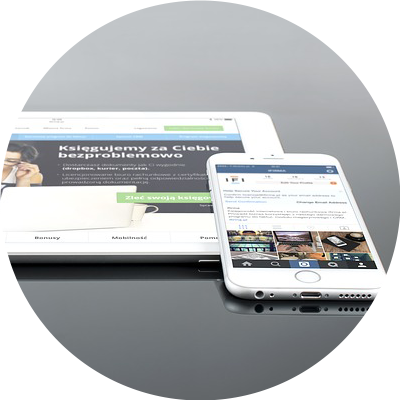 Websites for Startups
All of our websites are custom designed to perfectly represent your business online. We discuss this in detail with you before proceeding to plan the best way to attract visitors and convert them into customers. We do not use themes or templates and all of our sites are 100% responsive, meaning they work perfectly across all devices such as iPads and iPhones. We take great pride in the designs we produce as they are the online face of your company and the first point of contact for the majority of your customers. Our sites not only look great, but function perfectly as well, making sure the user has a flawless browsing experience with easy access to everything they may need, including blogs, social media feeds, online quote & contact forms, newsletter sign ups, etc etc.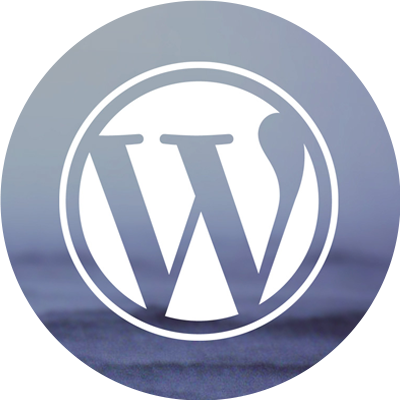 Content Management System – WordPress & Walkthroughs
We can build your site on a content management system such as WordPress – this means that you can take control of any day-to-day tasks for your site, allowing you to keep everything updated whilst keeping running costs to a minimum. We provide our clients with instructional walkthrough videos which teach them how to perform the tasks they need so they can easily refer to it at any point on the future.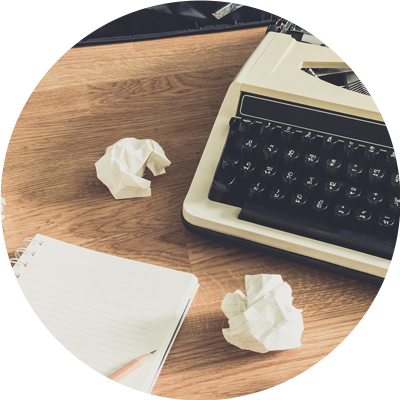 Online Content – Creating the Copy and Images
Needing a website is one thing, but have you considered the actual content of your site? You can either provide the wording and images to use on your site, or we can help you create the copy and find images via stock photo websites. We also offer custom artwork, illustration, photo-shoots and video production if you need to produce any additional content.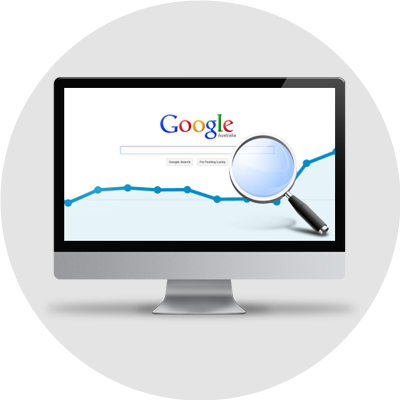 SEO (Search Engine Optimisation)
SEO is often not fully understood by our clients, but simply put, it means that we will make sure that your site is found by potential customers for certain search terms on Google. Too many people consider it a secondary option or look for cheap ways around it (or worse, ignore it all together!), but we can promise you, they do not work. Effective SEO takes careful planning, consideration and a lot of effort. What do we know about SEO? Well you found our website!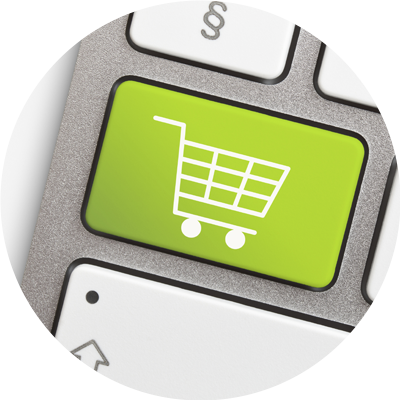 Ecommerce Websites for Startups
E-Commerce websites (sites that sell online) bring their own set of requirements, such as Payment Gateways, Account software integration, additional security measures, etc, etc, but again, we can take care of all of that for you and provide you with invaluable advice and present you with the various options you have available.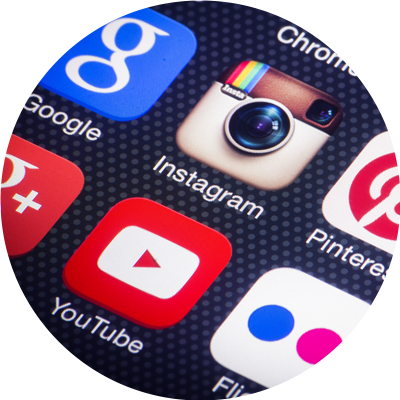 Social Media
Social Media is vital to businesses these days and should not be treated as a chore or something to be done on the side, but instead an integral aspect of running your business. We can help develop a strategy and guide you as to how best to use them to make sure you get the most out of it. We will also advise you as to the best channels to set up and will brand them to ensure consistency. Alternatively, we can take care of the running of your Social Media campaign on an ongoing basis.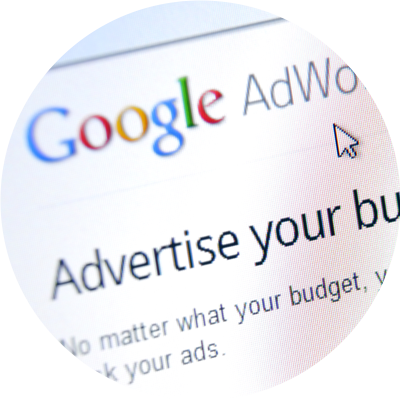 Marketing & Promotion
There are many options for online marketing and promotion, and we have tried and tested them all, so we know what works and what provides the best value for money. After we have discussed and understood your business, we will present you with the most effective channels of marketing and promotion for your website startup.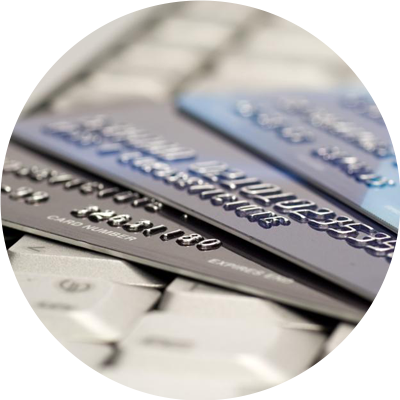 Offline Requirements
With our experience in helping launch new business website startups, we can also offer general advice unrelated to your website, such as trademarking your new company name, setting up a business bank account, using online invoicing systems, etc. We work closely with you throughout the whole build, so feel free to ask any questions with which we may be able to help.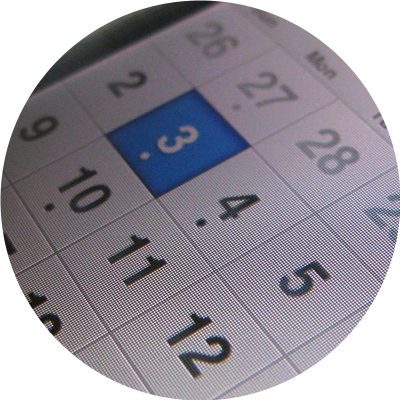 Timeline & Deadlines
Although the time it takes to launch a website depends on each projects' individual requirements, on average your website will be launched 2-3 weeks after getting in touch with Grey Fox Web Design. For businesses on a tight deadline, we can offer a rush service.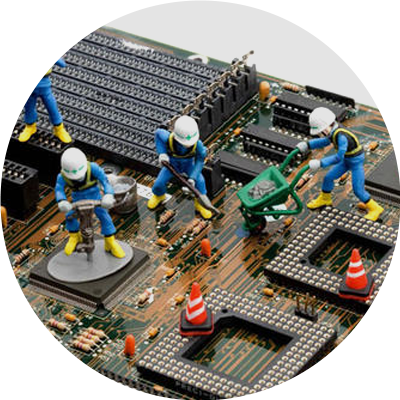 Maintenance & Updates
Another aspect that new business owners wont often consider is the ease of use in updating and growing sites in the future. All of our sites are built on a framework which allows us to easily manage and edit any changes as your business develops. This helps you keep future costs to a minimum. We don't just complete a site and then walk away, we continue to work with our clients, developing a relationship and helping them to grow their business. We are on hand at all times and respond to all emails with a couple of hours and carry out any requests and updates within 24 hours. We are also available on the phone if you have any questions.
Proof of our success in creating websites for startups
Results & Examples
Creating an effective website is vital in establishing your business in this day and age, and our proven record show that we know what we're doing. Here are some examples of websites for startups we have built:
We have helped a startup fashion brand go from a makeshift studio in their living room to an international brand, stocked by Topshop and worn and loved by some of the world's biggest celebrities.
We helped a local Man & Van transform his one-man operation into a fleet of vans in under one year.
We have helped a bridal retailer consistently hold the top spot for the most competitive Google keyword search terms, allowing them to expand and open up a high-end central London boutique.
We have helped a dedicated baker expand her 2-day a week market stall into a fully operational online e-commerce store offering nationwide deliveries.
Reviews
If you don't take our word for it, we suggest you check out our online reviews posted on independent sites such as Google & Freeindex, we have never received anything less than 5 stars!!
What do Websites for Startups cost?
Quite simply this is an impossible question to answer. It depends on your exact requirements and all of our quotes are tailor made after discussing the project with you either by phone or email. However, to get a quick ballpark estimate, you can use our online quote form to answer some basic questions. As you can see above, there is a lot required to effectively build and launch a new business, so if you are looking for a super-cheap website, then we are not the right company for you – spending £500 on a website is only a waste of £500. We take a lot of pride in our work and deliver results to the highest standards.
Spreading the cost
We understand that it is financially demanding when starting up a new business, which is why we offer payment plans for new startups to help spread the costs – feel free to enquire when you get in contact.
Wow. That's a lot to take in! What do we do now?
The next logical step is to get in touch with us, explain your business and let us create your a fantastic new website taking into account everything discussed above.
General Advice
Below are some other useful links that we would recommend people looking into websites for startups to consider reading:
Choosing the perfect name for your new business
Top tips for starting your own business

How to Start a Business Online