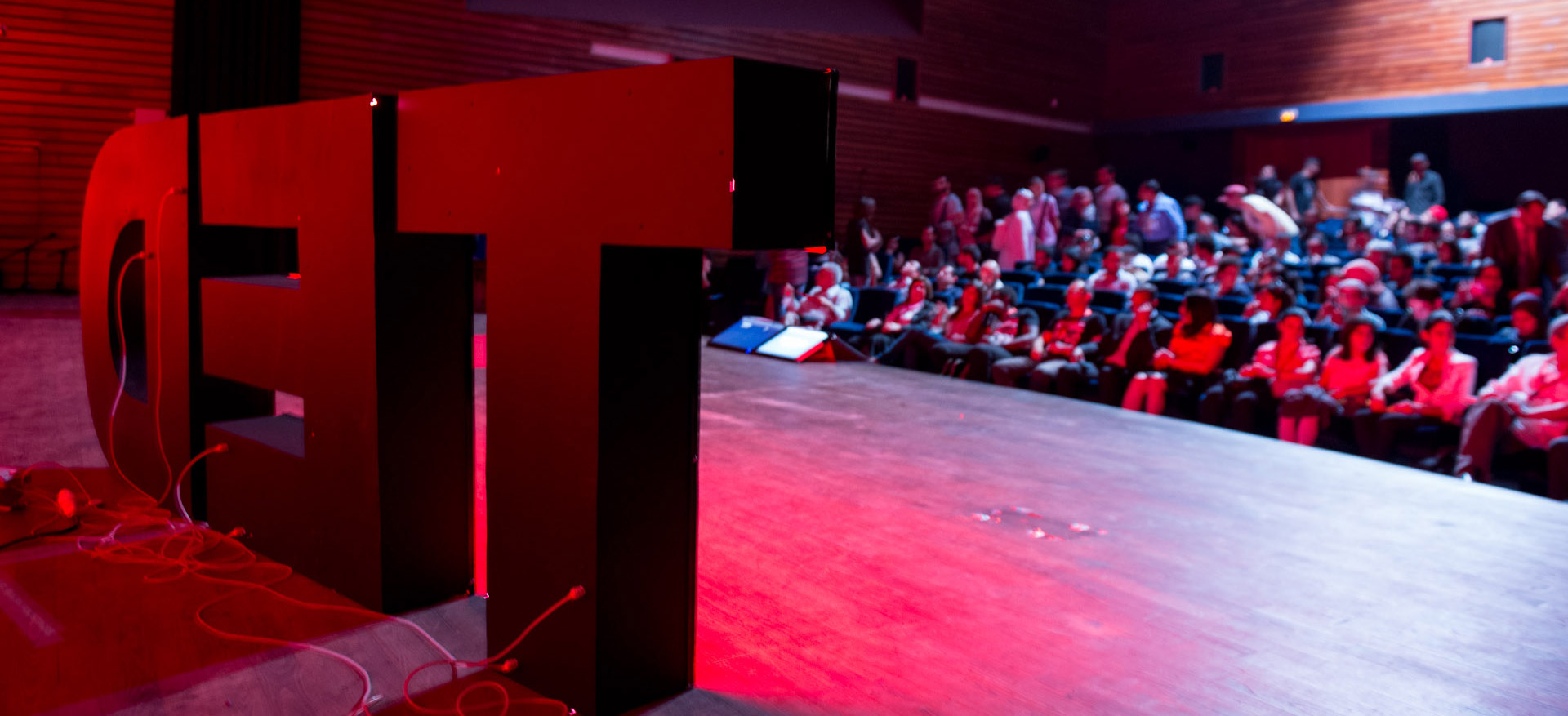 Inspiration & Advice for Small Business Owners Courtesy of TED Talks
TED Talks are short, powerful talks in front of a live audience by industry experts that cover a shockingly wide variety of topics. In this post, GreyFoxWebDesign have curated their favourite talks aimed to inspire and educate anybody about to embark on a new business venture.
The beauty of TED Talks is that the most unsuspecting of talks on obscure subjects are often the real gems, but with over 1,700 talks available for free online, they can be hard to discover. So sit back with a cup of tea and prepare to have your mind blown…
What Leads To Success
Why do people succeed? Is it because they're smart? Or are they just lucky? Neither. Analyst Richard St. John condenses years of interviews into an unmissable 3-minute slideshow on the real secrets of success.
Critical Advice for Every Business Owner
In this fast-moving and entertaining talk, psychologist Shawn Achor argues that actually happiness inspires productivity.
What motivates people to take action?
Tony Robbins discusses the "invisible forces" that motivate everyone's actions — and high-fives Al Gore in the front row.
And for design geeks like us, here are 3 more.
1. Sir Ken Robinson makes an entertaining and profoundly moving case for creating an education system that nurtures (rather than undermines) creativity.
2. Graphic designer Stefan Sagmeister takes the audience on a whimsical journey through moments of his life that made him happy — and notes how many of these moments have to do with good design.
3. Advertising adds value to a product by changing our perception, rather than the product itself. Rory Sutherland makes the daring assertion that a change in perceived value can be just as satisfying as what we consider "real" value — and his conclusion has interesting consequences for how we look at life.
If you still want more, here is another great list of the 20 most popular TED Talks ever